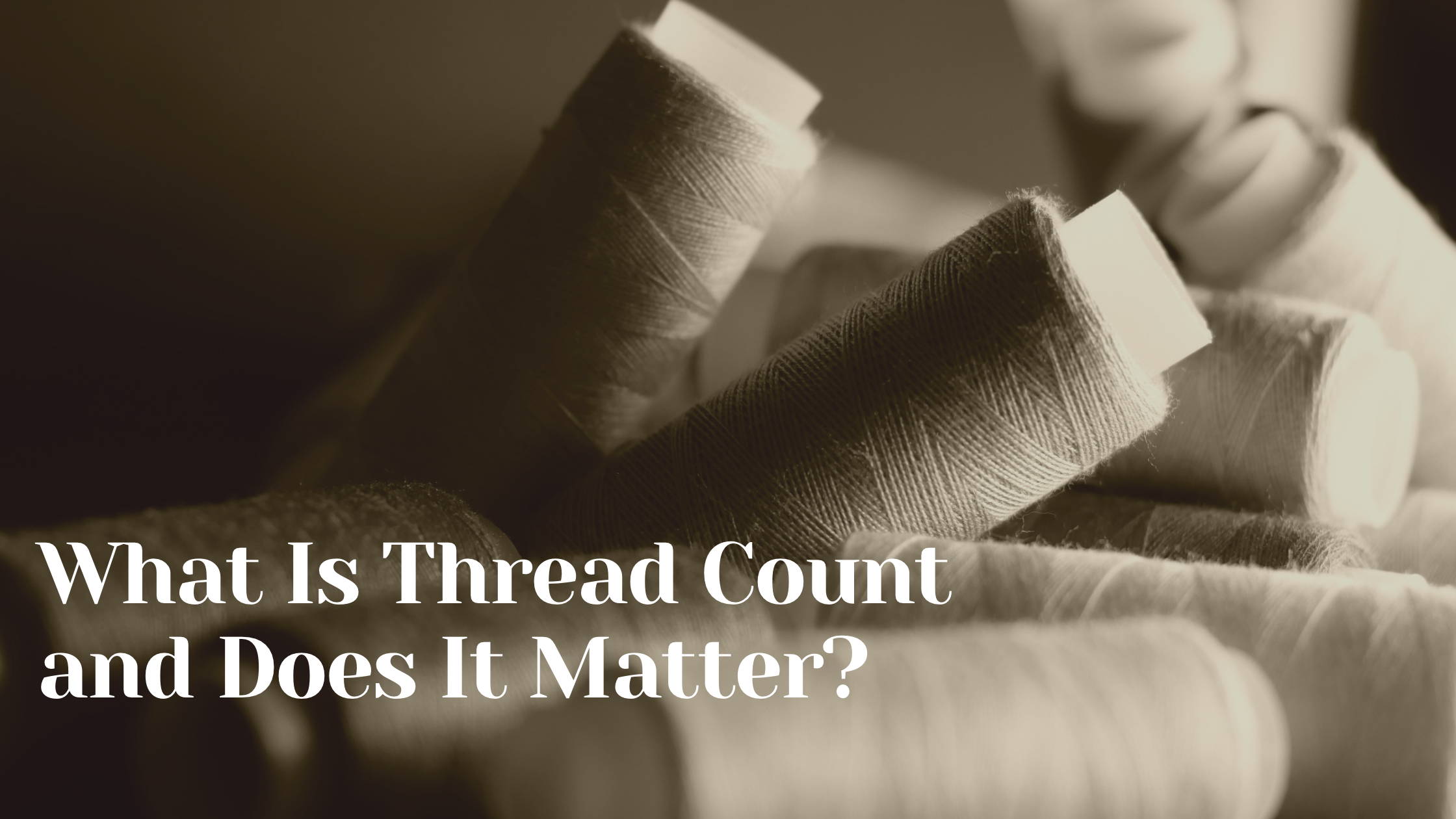 Most of us have been led to believe that thread count...counts. But does it really? The truth is there's a big difference between quality linens and marketing spin.
Let's get down to basics.
You may think that a higher thread count means a higher caliber sheet, but manufacturers frequently manipulate numbers by using low-grade cotton or processing techniques that don't result in softer or more durable fabric. But we're getting ahead of ourselves.
What is thread count, anyway?

Thread count translates to the number of threads woven into one square inch of material. This number is calculated by analyzing the weft (horizontal weave) and warp (vertical weave) of fabric. As is true of many things in life, the quality of the thread is more important than the quantity. When it comes to thread count, the 400's seem to be the real sweet spot. Once you get beyond the high 400's, some cheating and creative marketing kicks in. Companies often spin together low-grade cotton, adding extra threads into weft threads to increase a product's perceived thread count but doing nothing to increase the fabric quality. We've all fallen for too-good-to-be-true, low-cost "high thread count" bedding only to realize that after just a few washes it starts to look pilled and sad. Some linens are even coated in polishes or waxes to give them a more luxe feel on store shelves.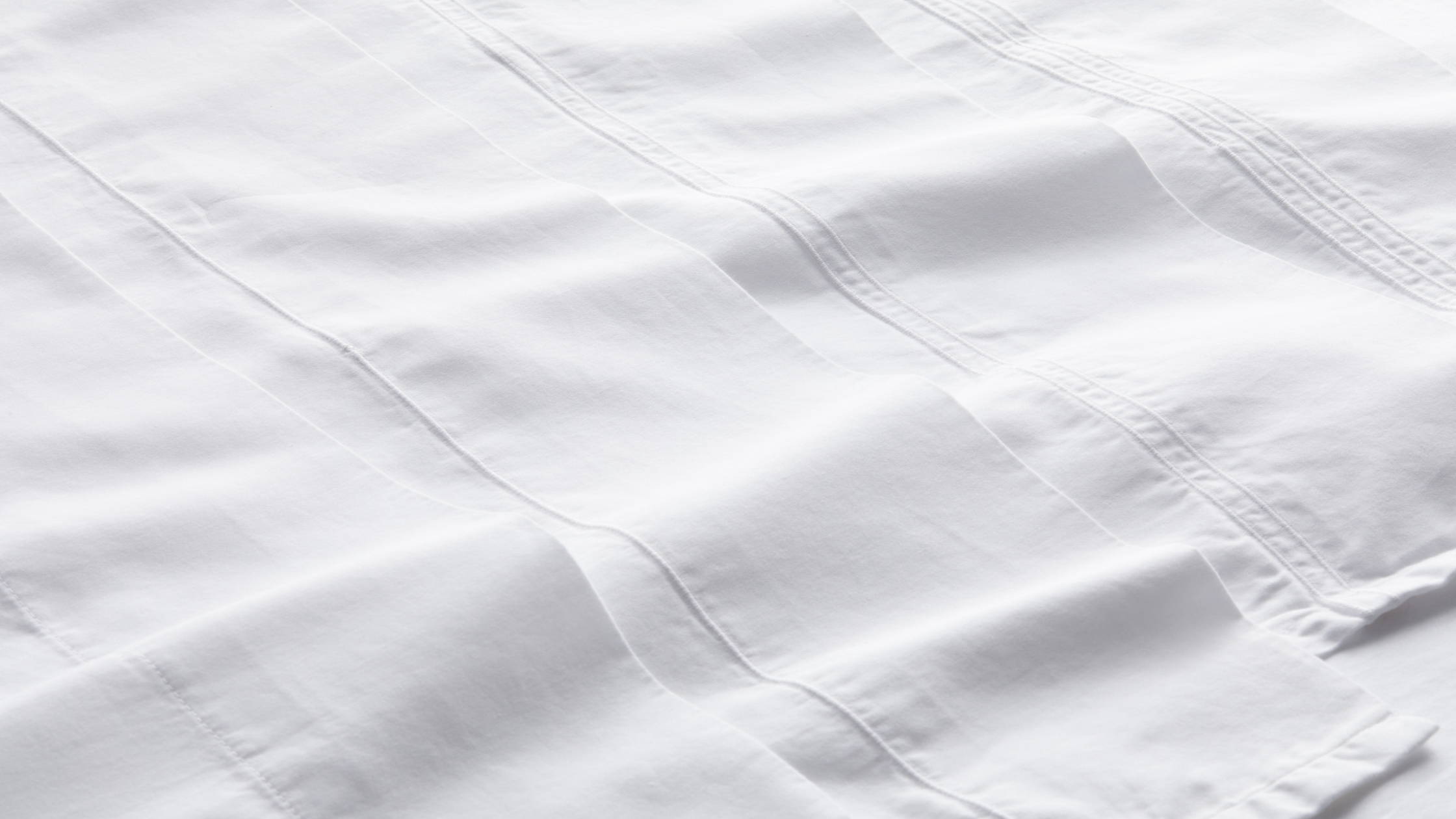 When we set out to develop fabric for the FIX line, we knew we wanted to create remarkably simple, remarkably comfortable linens that last.

Understanding what makes one cotton different from another can be complicated and confusing. But we pressed on, focusing on four core elements that remain at the heart of our commitment to producing quality products:
Durability
Comfort
Affordability
Responsibility
After obsessive research (okay, some of that research might have involved napping), we created our Simple Sort sheets, featuring 400TC long-staple cotton sateen linens that are soft, comfortable, and look beautiful wash after wash. Want to learn more? Let's make a better bed together. Get started here.