Tips, tutorials, and inspiration for big dreams.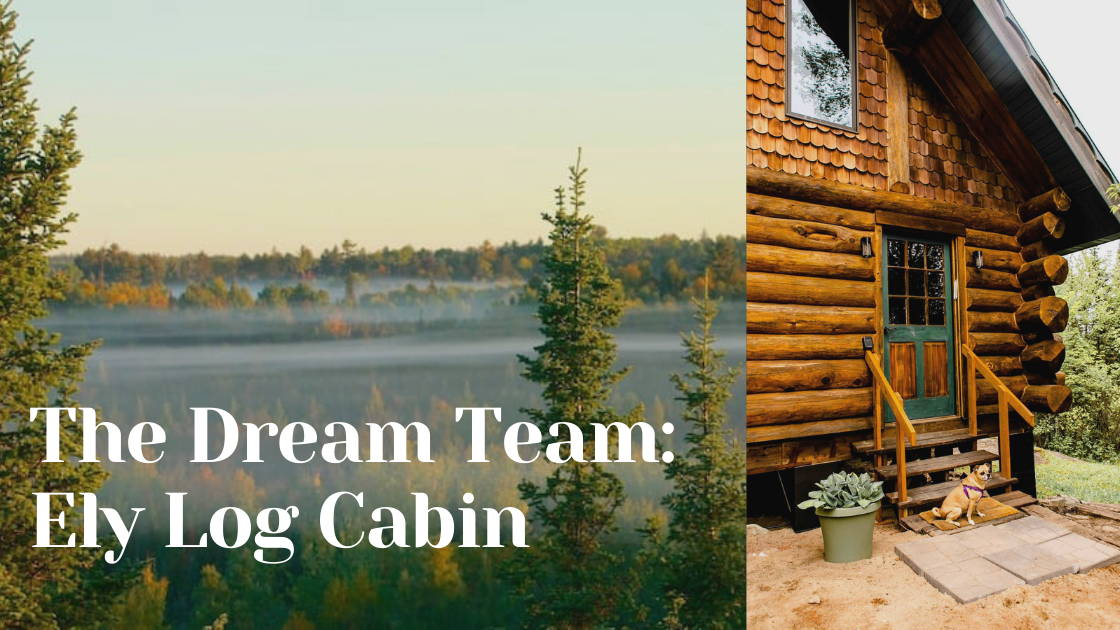 Are you dreaming of a winter woodland getaway? Enter Ely Log Cabin. This hand-built off the grid cabin is located in Ely, Minnesota on 40 private acres of beautiful wilderness.
---
Are you ready for the vacation rebound?
Five easy and essential upgrades for 5-star reviews.
5 reasons to love white bedding
Our complete list of reasons why white linens work every time for every bed.
The human alarm clocks of yesteryear
Do you long for a simpler time? Perhaps you should consider employing a knocker-upper!
Can't sleep? Blame it on the moonlight
Of all the reasons that many of us are struggling with sleep right now an additional culprit could be looming right above us: the moon.
Sign up for 15% off your first order!