Tips, tutorials, and inspiration for big dreams.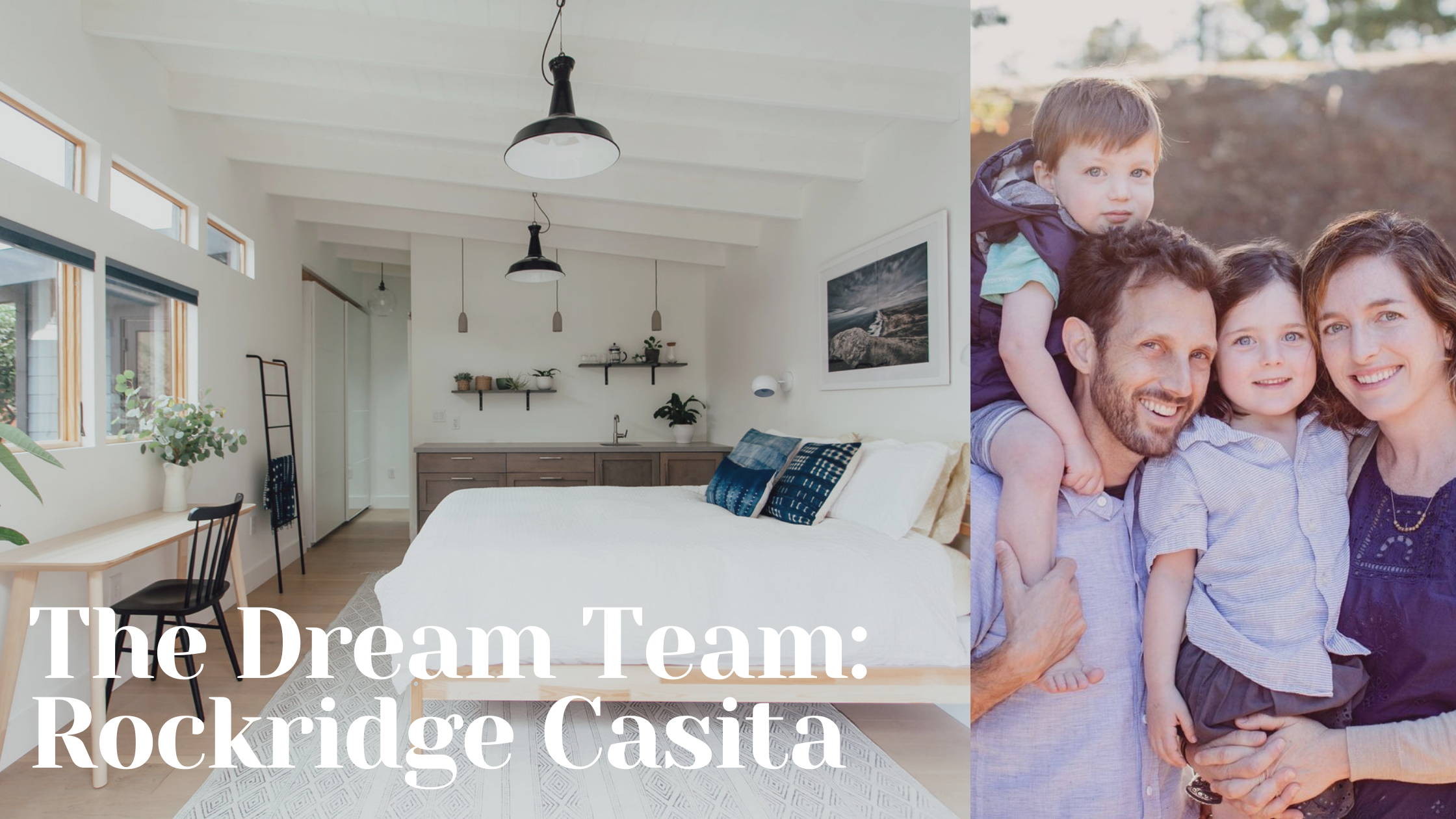 Oakland Superhosts Diana and Greg Pasquali's Rockridge Casita is truly a labor of love. The couple began their hosting journey in 2010 after transforming their former garage into what Diana describes as "a luxurious hotel room in the middle of a California garden."
---
Are you ready for the vacation rebound?
Five easy and essential upgrades for 5-star reviews.
5 reasons to love white bedding
Our complete list of reasons why white linens work every time for every bed.
Our ultimate laundry guide
Got questions about keeping your white linens as clean and bright as the day you purchased them? You're in the right place.
Can't sleep? Blame it on the moonlight
Of all the reasons that many of us are struggling with sleep right now an additional culprit could be looming right above us: the moon.
---
Got a lot of beds to make?
Explore every day volume discounts and free shipping when you stock up!
Apply to be a FIX affiliate partner to earn commission and get featured on our social channels!
---
Sign up for 15% off your first order!