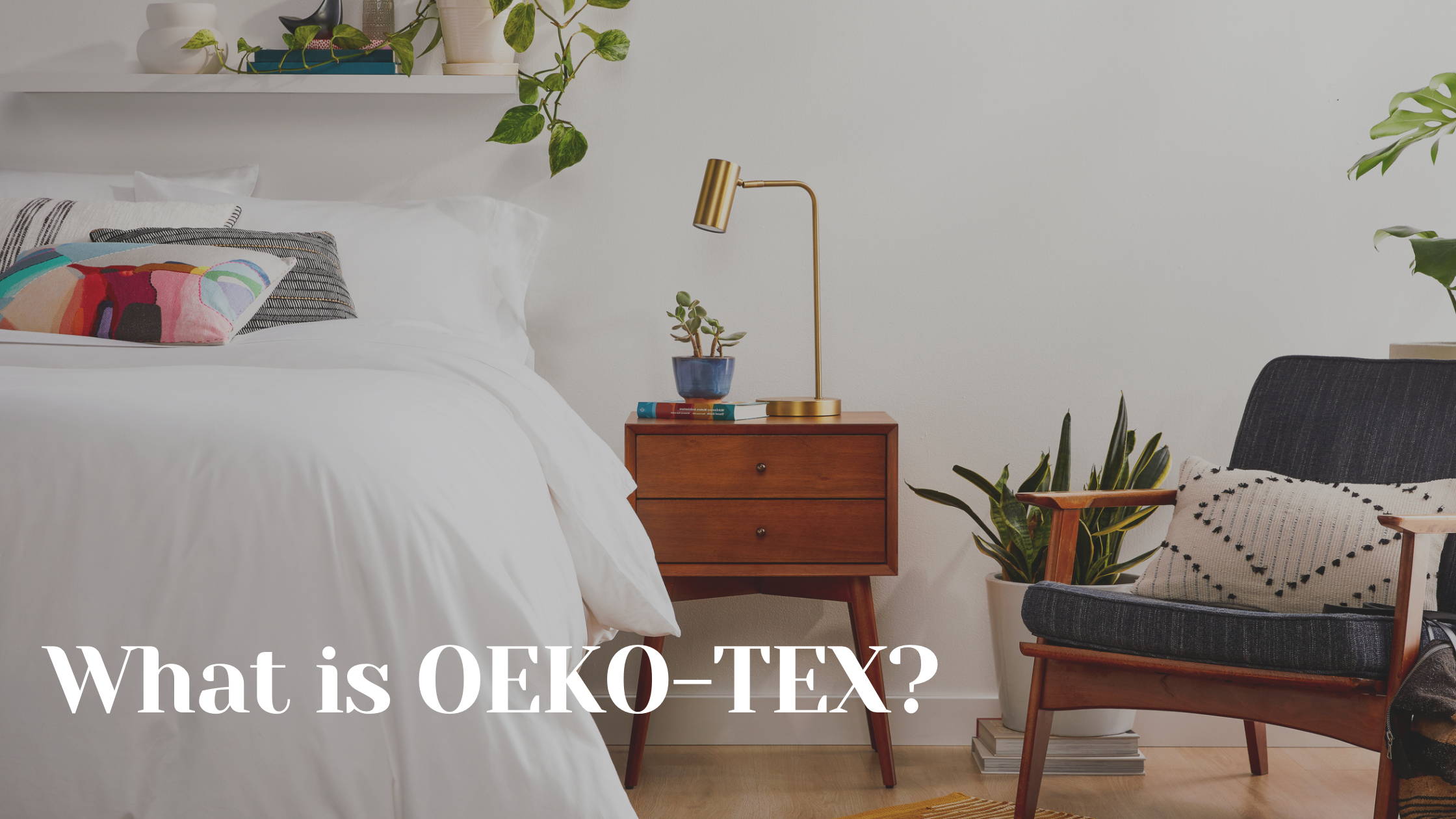 Find out why textile certification matters and why all FIX Linens products are OEKO-TEX certified

As consumers, we're accustomed to analyzing labels to tell us what goes into our food and how it is produced. While browsing the beauty aisle, we might check to see if a product is free from a particular harmful ingredient. Chances are, most of us probably pay less attention to what goes into the clothes we wear and the sheets we sleep on. Glancing at a care label or a product description full of terms we're not familiar with can be confusing.
You may have heard of OEKO-TEX certification, but do you know how it protects consumers?
OEKO-TEX certified fabrics and textiles are guaranteed to be completely free from harmful chemicals and are safe for human use. To attain OEKO-TEX Standard 100 Certification, fabrics must be tested and certified to be free from more than 100 harmful substances. This certification is voluntary, must be renewed annually, and is conducted by independent third-party testing facilities. OEKO-TEX certification is internationally recognized and enforced so that its standards are globally consistent and maintained.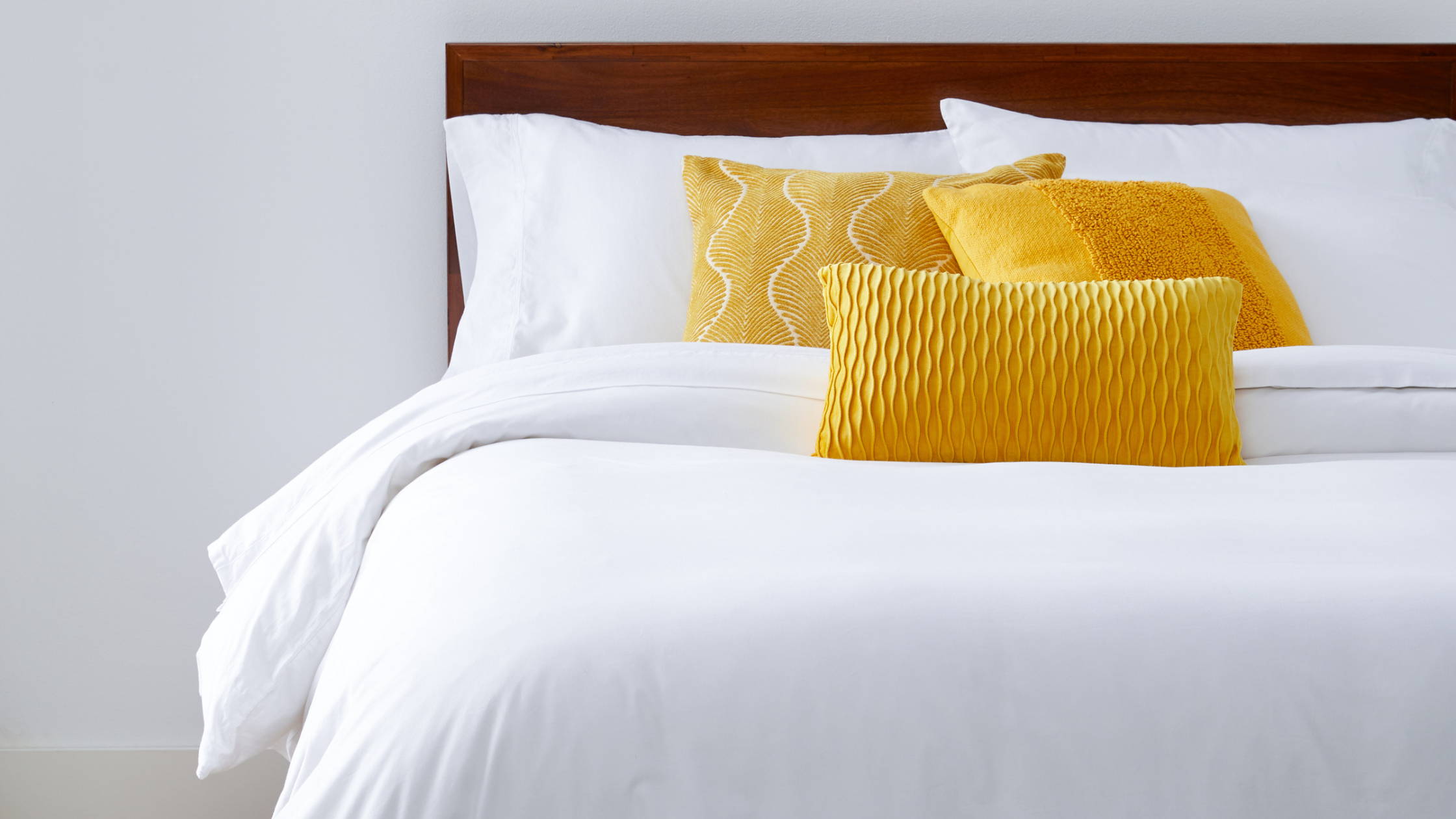 What is the difference between organic and OEKO-TEX certification?
We get this question a lot. Simply put, organic certification is all about how the raw materials for fabric are grown. OEKO-TEX certification is all about how the fabric is manufactured and produced. Fabric that is certified organic is not tested for the harmful chemicals potentially used during the manufacturing process. At FIX, we are constantly working to improve our products and practices to become more and more environmentally kind. We hope to soon add organic certification to our products. While our linens are not organic certified (yet!) our OEKO-TEX certification guarantees that no harmful substances or chemicals are used to treat our linens.
Our commitment to the health and safety of our customers is what led us to seek OEKO-TEX certification.
All FIX products are OEKO-TEX certified and tested for harmful chemicals to safeguard the health of consumers and the planet at every stage of production. From fabric to thread to zippers, you can trust that FIX Linens complies with OEKO-TEX's rigorous standards. Want to learn more about our ongoing commitment to sustainability? Start here. Interested in learning more about FIX Fabric? Start here.